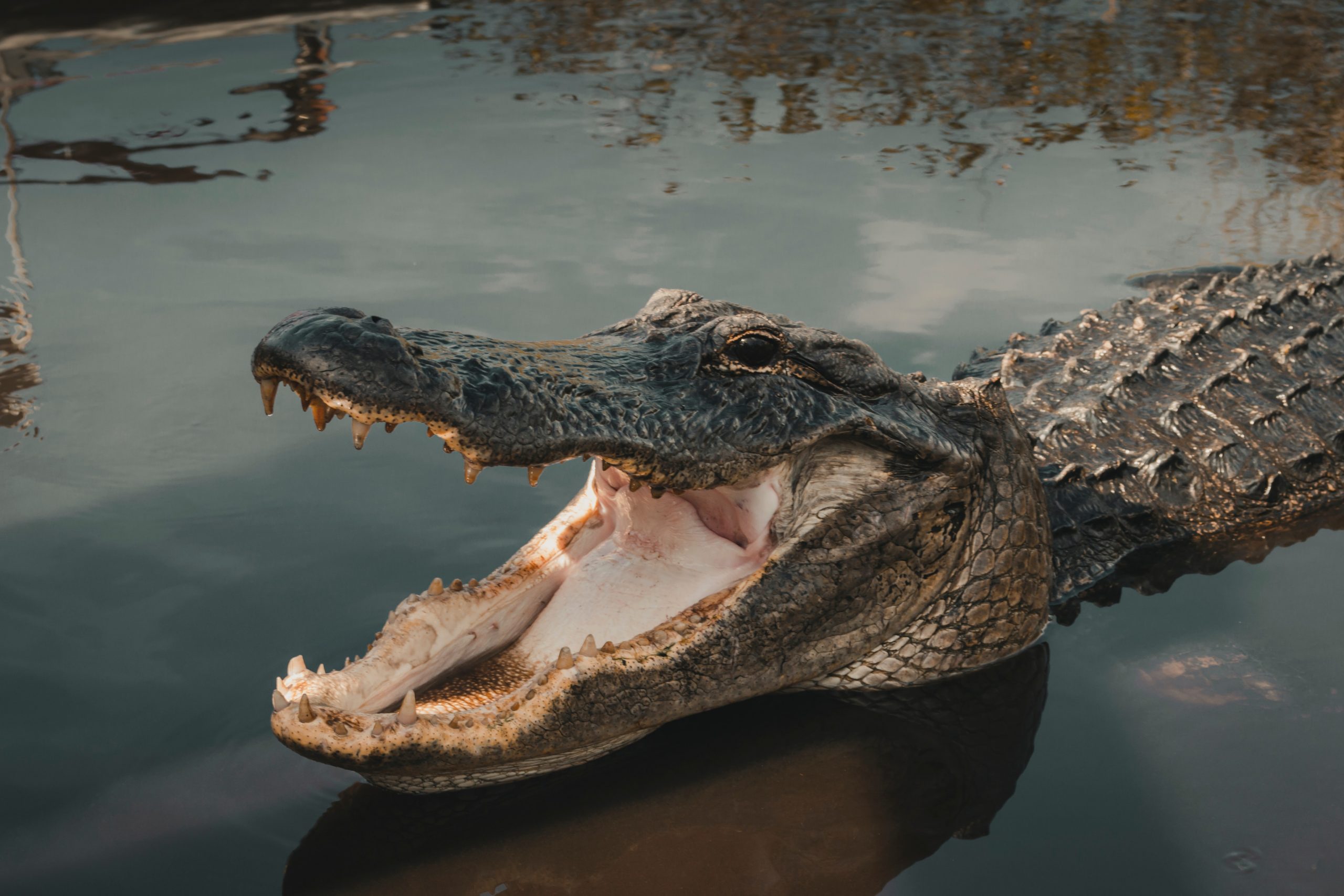 As the largest natural wetlands in the world, The Everglades is home to several wildlife species. Mammals, reptiles, amphibians, fish, and birds thrive in the Everglades, enjoying the peaceful nature away from the hustle and bustle of the sprawling cities found on the east coast of Florida. Those looking to spot exotic species in the Everglades won't be disappointed. From apex predators such as the Florida Panther to the American Alligator, you'll be blown away. However, spotting animals like these isn't accessible to just anybody. Rather, what you need is a private airboat tour that knows the right spots. Discover what you can expect to see on your private Florida Everglades tour!
Awesome Avians
While on your private Florida Everglades tour, you're sure to see plenty of birds all around flying overhead and roosting nearby. Many bird species make the Everglades their permanent home, such as both the Glossy and White Ibis, as well as the vibrant Roseate Spoonbill.
Migratory species also make their way towards the Everglades to escape the winter, however this tends to change yearly and can be rather unpredictable. Bird watchers will be sure to love seeing iconic species, such as a pair of Bald Eagles!
Amphibians, Reptiles, and Fish Of The Everglades
With so much water, it's no wonder the Everglades is the perfect home for hundreds of fish, reptiles, and amphibians alike. Spanning nearly 8,000 square miles, the Everglades is the perfect environment for these water-based creatures. The most famous of them, of course, is the American Alligator. It's estimated that roughly 200,000 American Alligators are calling the Everglades their home, with that number increasing every year. While it's always exciting seeing one for the first time, these are predatory creatures. On your private Florida Everglades tour, if we spot one we'll keep you a safe distance away to take pictures, however you won't be allowed to touch or grab one. 
In addition to American Alligators, the Everglades is home to:
Walking Catfish

Suckermouth Catfish

Blue Tilapia

Largemouth Bass

Spotted Sunfish

American Crocodile

Grass Frogs

Florida Box Turtle

Burmese Python

Eastern Diamondback Rattlesnake
Mammals Make The Everglades Their Home
The Everglades is predominantly made up of waterways, rivers, and estuaries, however there is plenty of dry land for terrestrial species to roam. On your private Everglades airboat tour, you could see one of the over 40 mammal species that live throughout the "River of Grass", including wild hogs. If you spot a wild hog on your journey through the Everglades, make sure to keep a safe distance. They're known for being timid creatures but have no issue defending their territory if they feel threatened. 
Additionally, the Everglades is home to several land walking mammals, such as the various species of deer, foxes, dogs, bobcats, and even the famous Florida Panther. The Florida Panther is an endangered species, so spotting one is an incredibly rare moment. 
When planning on scheduling your private Florida Everglades tour, keep in mind that these are wild animals, and we unfortunately don't have control over whether they'll appear or not. With that said, our expert airboat captains will take you to high-traffic areas where you're most likely to see what you're searching for. Ready to schedule your tour? Check out our airboat tour options today and get ready to glide through the River of Grass!
Back to Blogs