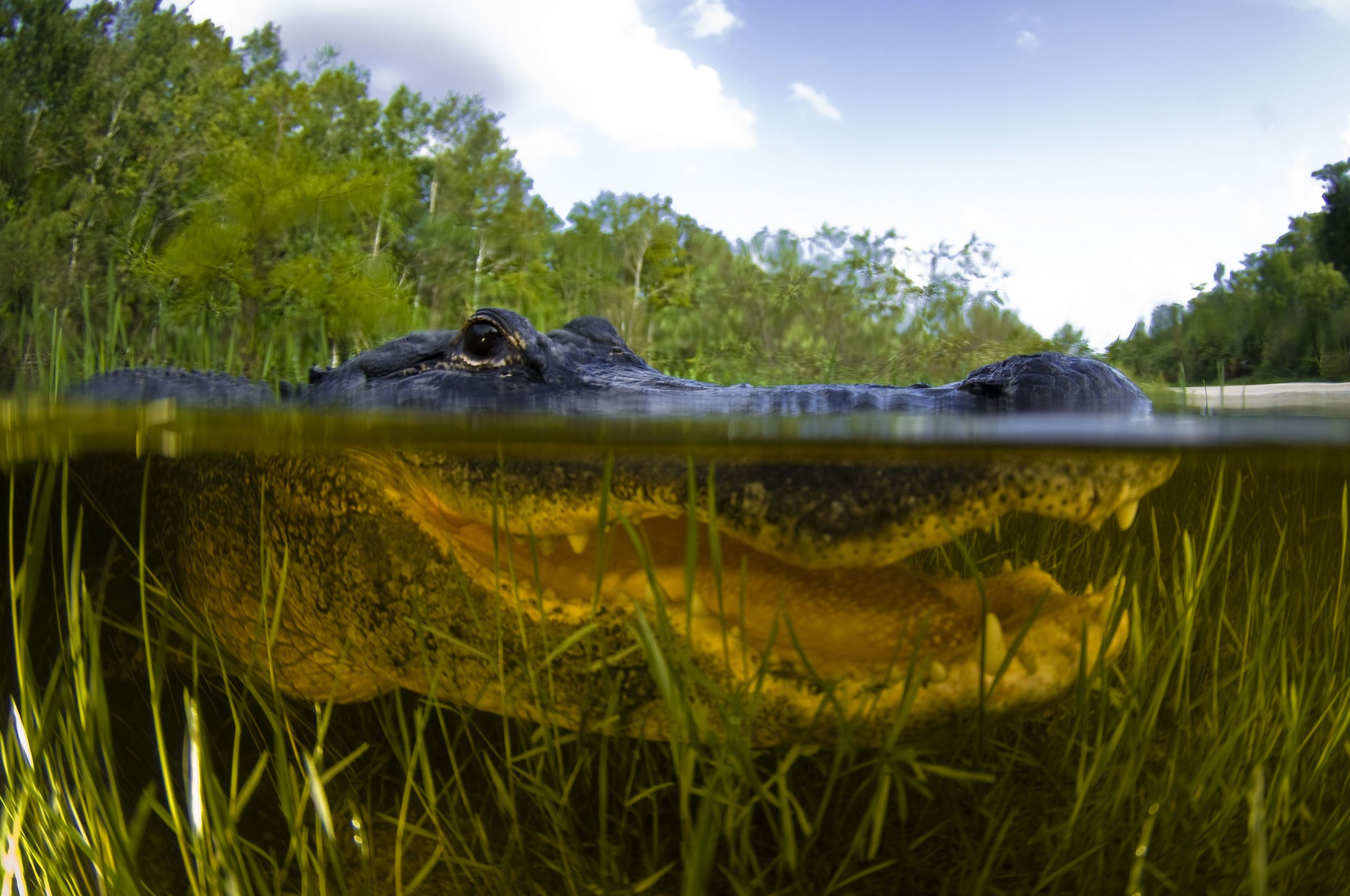 When you have a kid, the search for new and fun activities never seems to end. It sometimes feels like you've done everything there is to do with them. In South Florida, there are new events popping up all the time and it can be hard to know if they will ever enjoy them. An airboat tour is something not only you're kid will enjoy, but everyone in the whole family can enjoy. Whether your child is bursting with excitement or is naturally quiet, they will love the sense of adventure that Swamp Monster Airboat Tours will give them.
The Florida Everglades is a large and sprawling area full of different opportunities and encounters to see. Every time they visit, they are guaranteed to see something different from before. 
The Rush of an Airboat Tour!
Everyone enjoys a joy ride now and then. The high speeds and wind hitting your face and rushing through your hair is enough to even make the adults on the boat overcome with joy. Our airboats glide over the Everglades at just the right speed to make the adrenaline lovers giddy and the timid ones comfortable. Airboat tours are perfect for the kid who loves a good rush of excitement.
See The Local Florida Wildlife
From large, ancient alligators to graceful egrets, there is no limit to the different wild animals your kid will see. The Florida Everglades is home to a world of different species of animals. These animals aren't seen anywhere else in the world besides these amazing swamplands. It goes without question that your family would have to take more than one airboat tour in order to see everything the Everglades has to offer. 
Get Outdoors
The world of technology is evolving at an incredible rate. It seems like a new streaming service or piece of entertaining technology comes out every week. With all these new things coming out, it can be hard to disconnect. This is why an airboat tour is perfect for you and your kids. Taking an airboat tour allows your kids to disconnect from the virtual world and connect with the world around them. Your kid's bonding with the outside world also comes with a number of benefits for their mental and physical health. There's no better way to bond with your family than going on an outside adventure. 
Book an Airboat Tour Your Kids Won't Forget
Get out of the house and take your kids on an airboat tour they'll never forget. If you have any questions or you're ready to book a tour, visit our online contact form today. It's time to give your family the adventure they deserve. Take your kids on an adventure today!
Back to Blogs